At the end of 2015, we announced that droidcon Montreal 2016 was going to be held on May 19 and 20th. Then, on January 12, 2016, Google announced their I/O conference for… the same dates! It was kind of flattering, after all, we knew we did choose the best possible dates for an event! ;)
Since then, we have looked at our options for new dates, which then led to the obligation to look for a new venue and new suppliers.
We are sorry to announce the cancellation of droidcon Montreal 2016.
If you already purchased your ticket, don't worry! During the week of January 25th, we will fully reimburse every ticket holder.
If you really really want to attend a droidcon conference this year, you can look for droidcon San Francisco or for the next event near you at http://droidcon.com.
---
Last year,
droidcon
Montreal was a blast
. We had great talks, great food and great people from the android community from all over the world. Once again, we'd like to give many thanks to the sponsors, volunteers, speakers and attendees who were part of it. We are going to cherish the memories of this
droidcon
edition forever. If you want to relive last year edition, check out our
best moments
video and our pictures on
Flickr
.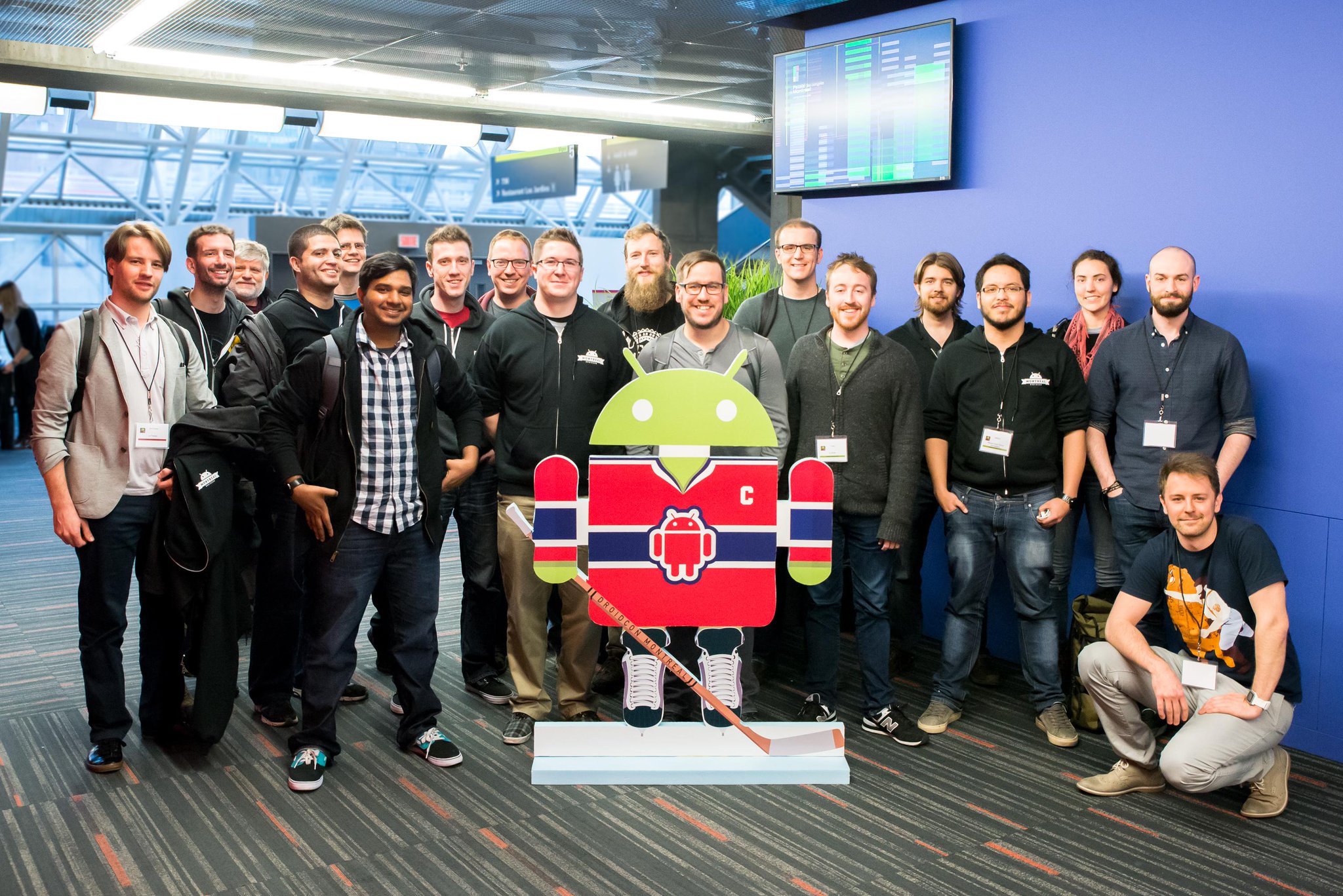 So, now you all can go and enjoy Google I/O! ;)